Emily Pickering Sports Massage
Our fully qualified therapist, Emily Pickering, can provide 30 - minute, 45 - minute or 60 - minute treatments, tailored to your needs.
There are many benefits of Sports Massage, including:
Reduce pain
Improve posture
Increase circulation
Reduce the risk of injury
Quicker recovery post-exercise
Increase flexibility
Emily can treat a wide range of injuries from 'runners' knee' to 'tennis elbow.' She has vast knowledge and experience treating lower and upper back issues, as well as frozen shoulder and tension headaches. She will thoroughly assess client's posture and range of movement prior to your treatment in order to identify the source of pain. When needed, she will develop a post-massage stretch plan for continued relief.
Emily can also perform deep tissue massage to relax and loosen the muscles to prevent injury and improve general movement and posture.
Contact Emily on 07852 746999 or email emilypick@hotmail.co.uk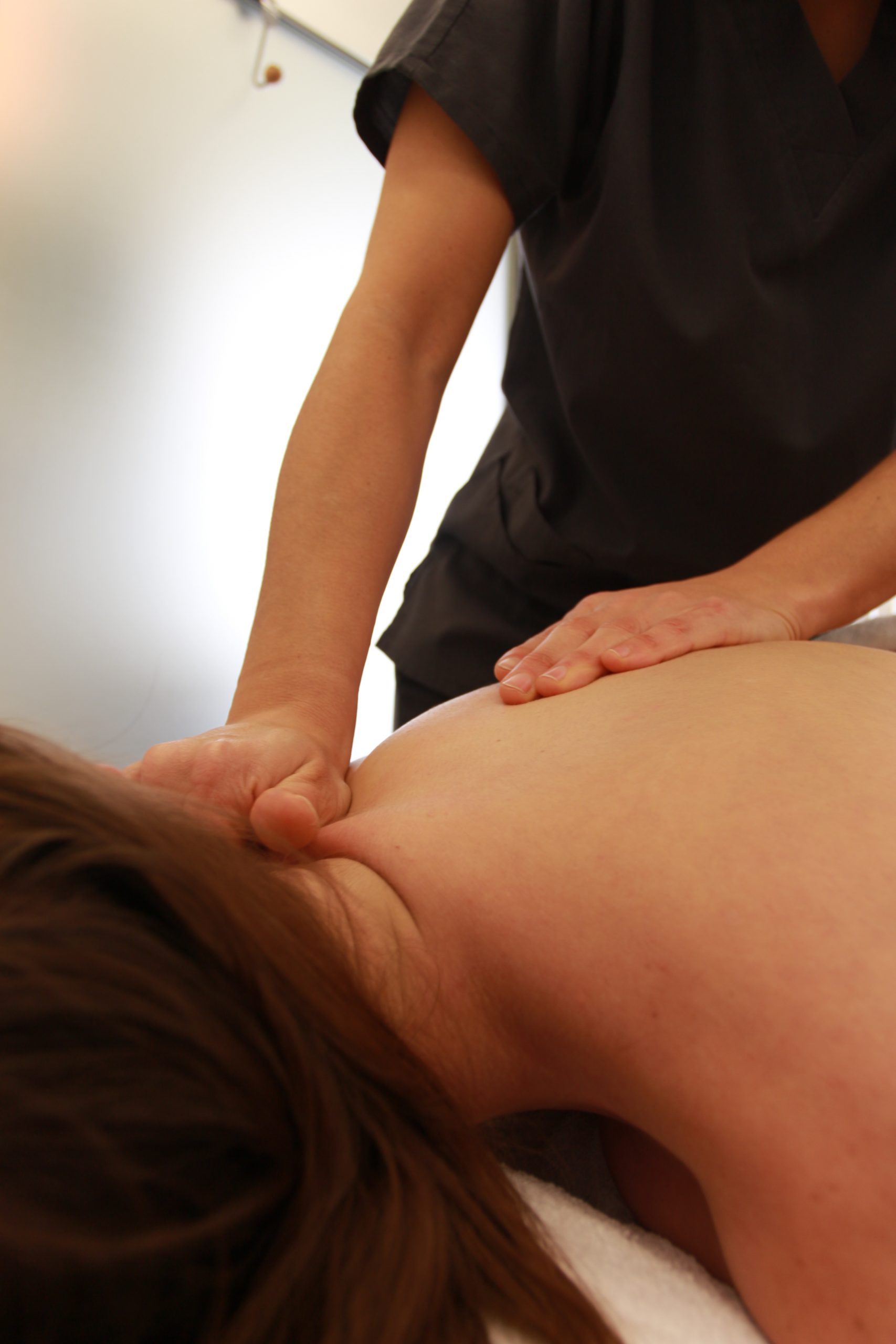 The virtual classes helped us to keep fit throughout lockdown. The staff continued to provide their usual personal, friendly service remotely and it was all organised very efficiently. As things have opened up we have enjoyed the return to gravity classes in the studio but have continued with some virtual classes. The virtual classes enable us to fit more workouts in around our busy schedule and we cannot recommend them enough.
I have been going to Fitness Function for over 6 years now and still love it as much as day one. I use the monthly function pass which means I can be flexible with the classes I do in the week plus it is great value for money. I like the small classes and the personalised attention you receive from Julie, she works you hard but you still have fun.
I have been a member of Fitness Function for over six years. When I joined I was a little worried that I would be the 'oldie' and possibly feel uncomfortable with the younger, fitter ladies and guys. My fears were unnecessary. My previous experience with bigger, membership gyms was not good as I have no discipline to go to a class of my own free will. FF classes suit me perfectly and the wide choice and range of work-outs mean that I never get bored . More importantly, I always know a professional trainer is making sure I exercise safely and within my capabilities